PV-Halterung: Unübertroffene Stabilität und Vielseitigkeit für Ihr Zuhause!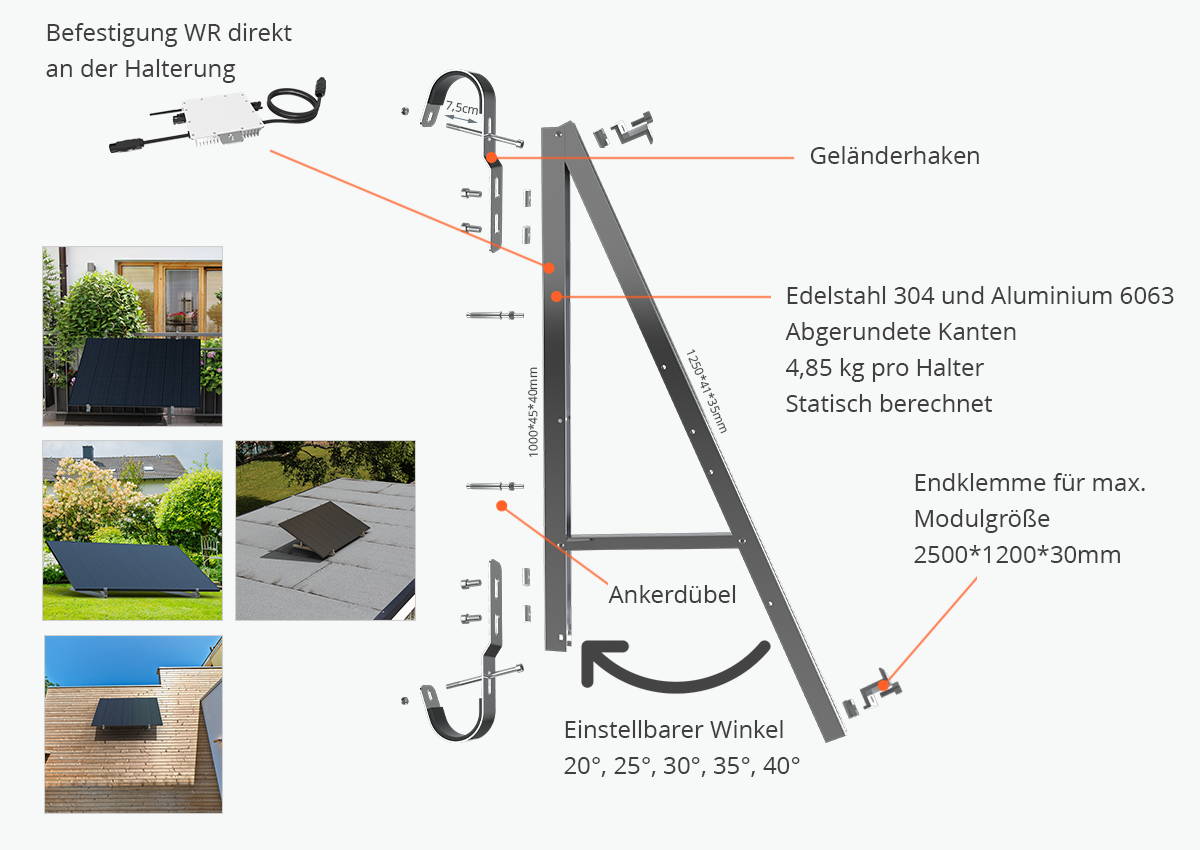 Helios Flachdachhalterung: Maximale Flexibilität | Die Revolution der Solarmontage
Photovoltaics+LED Lighting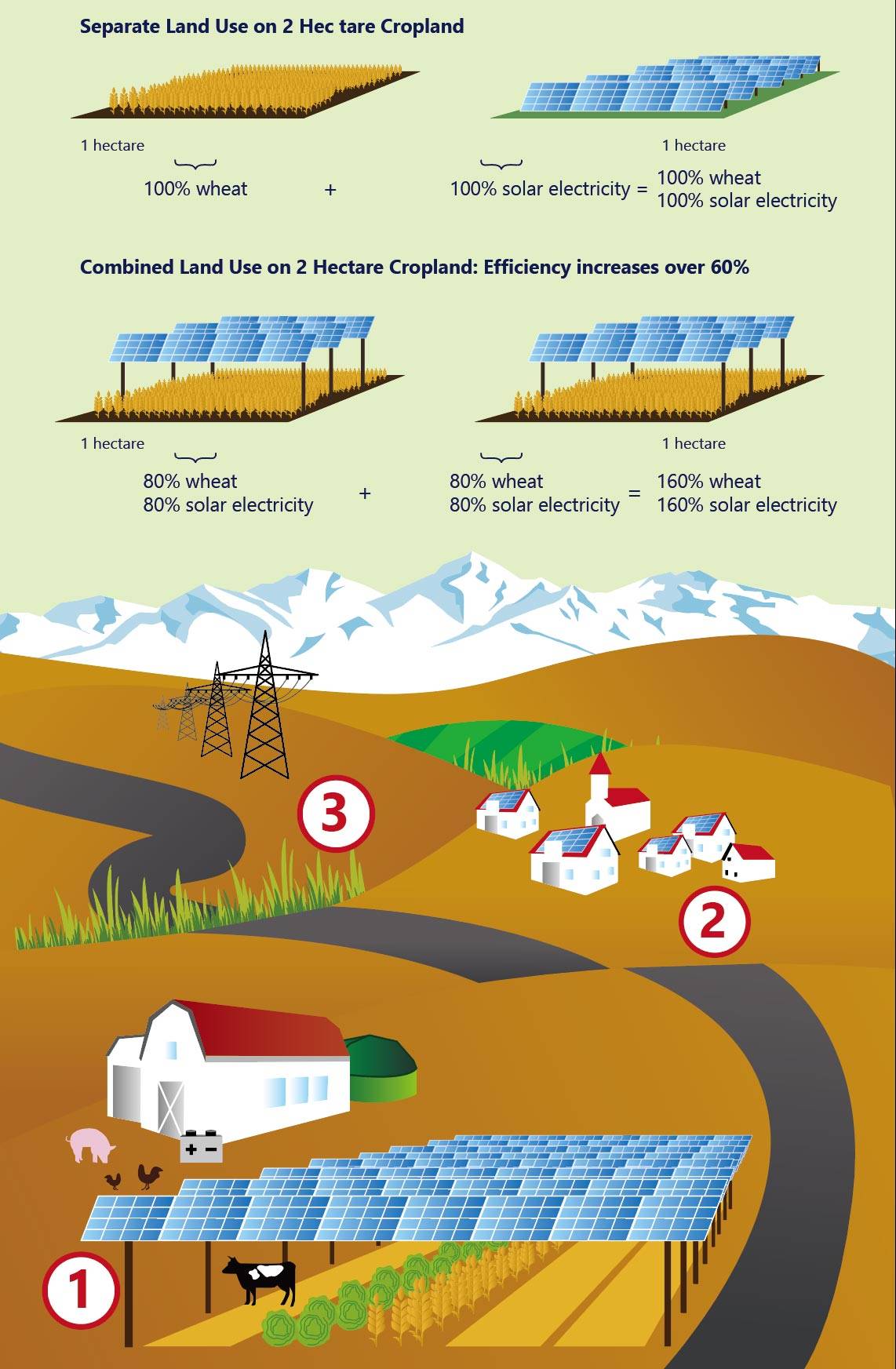 Line Vertical - Modular LED Plant Light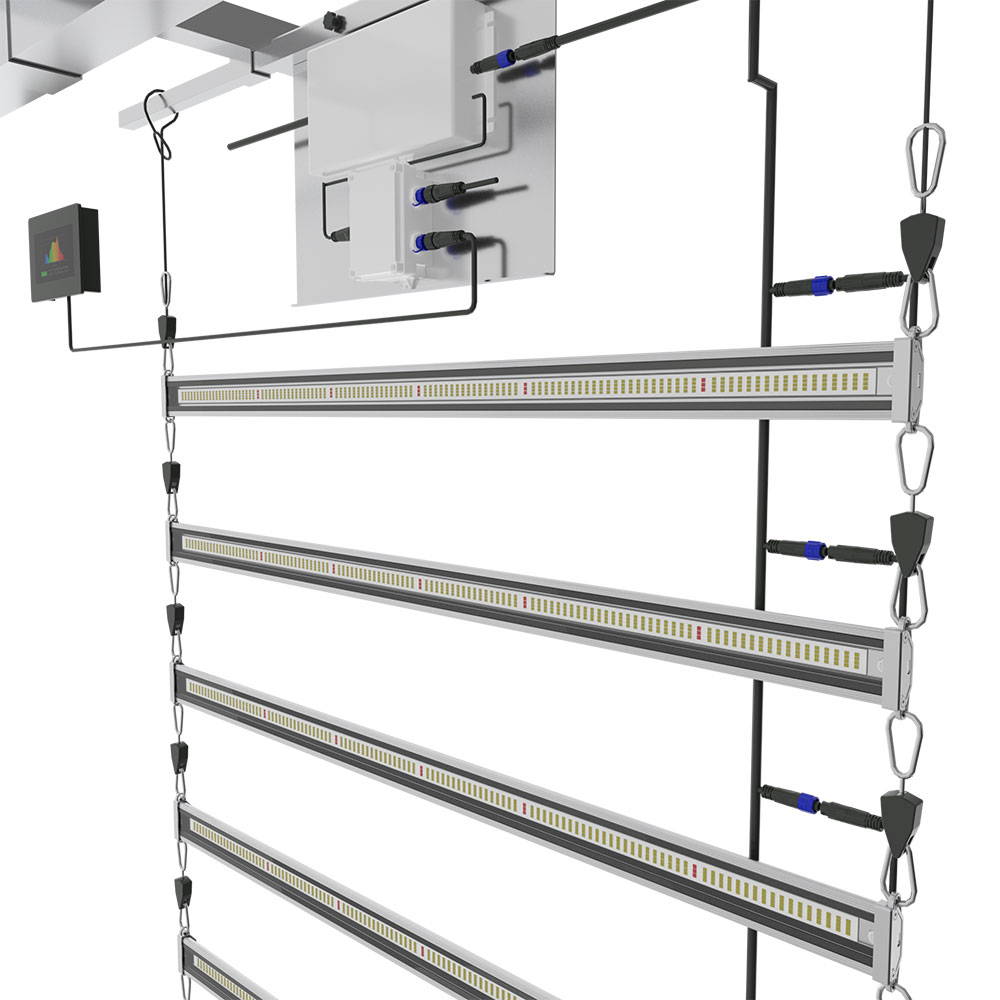 Designed for exceptional crop performance, maximum profits and custom plant traits.
With WÜRH LEDs and highly effective and extremely efficient light spectra with an efficiency of 2.4-2.8 µmol/J/m²/s at an output of up to 300 PPFD at a distance of 30cm.
eGrow Tube - flexible LED plant light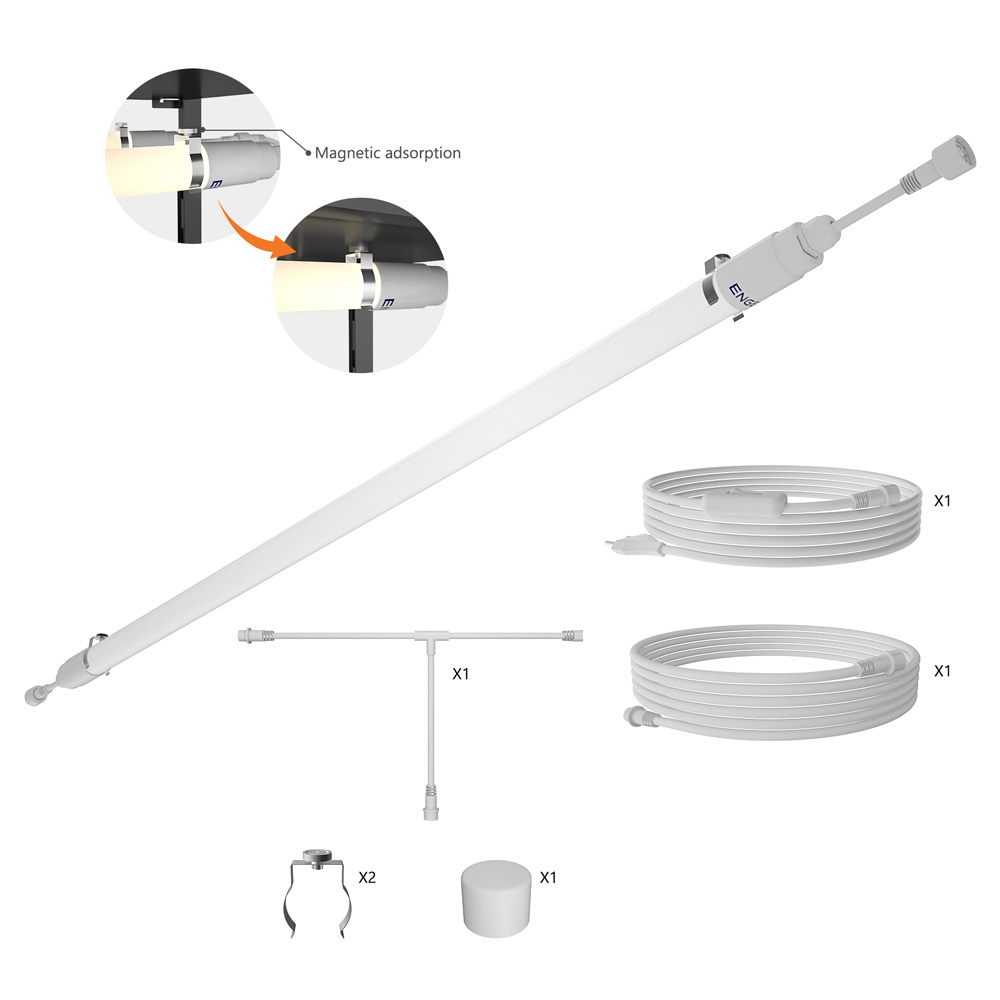 The eGrow Tube has magnetic holders that allow it to be easily attached to any metal surface.
Accessories include the connection cable incl. switch and 1.5m cable with plug, extension cable 1m and the T-connector. Efficiency of 2.4 µmol/J/m²/s with an output of up to 84 PPFD@30cm.
In-house plant production resource-saving and efficient
We manufacture innovative horticultural lighting technology and lighting control systems and like to do things differently!
Efficient light spectra with LEDs from WÜRTH Elektronik

By using high-quality materials, we ensure that our products last a long time and give pleasure.

Super simple installation

Modular construction makes it easy to assemble, so you can move on to the next project straight away.

We plan each project individually with you

Lighting planning and design are crucial for a successful production. We support you in this!
Engel Lighting was founded with the vision of making the future market of in-house plant production more resource-efficient and efficient than it has been up to now. This approach is more important today than ever before. Founded in 2019, together with Würth-Elektronik EISOS, we are driving the vision forward from a team of plant scientists and biologists. Today, we are already active on numerous continents and, as a provider of innovative horticultural lighting technology and lighting control systems, we would like to present some of our projects to you.
RuBa Baers GmbH - Kevelaer
Engel industrial luminaires, highly efficient and optimal for application areas in administration, production, storage and packaging.
Veranstaltungen und Messen 2023
Our customers and partners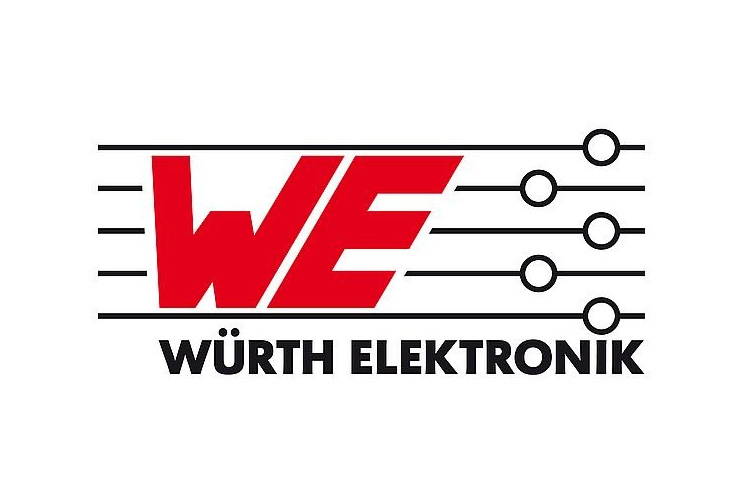 The Würth Elektronik Group of Companies, headquartered in Niedernhall, is a legally independent group of companies within the Würth Group. Engel Lighting relies on Würth LEDs in cooperation with Würth Elektronik.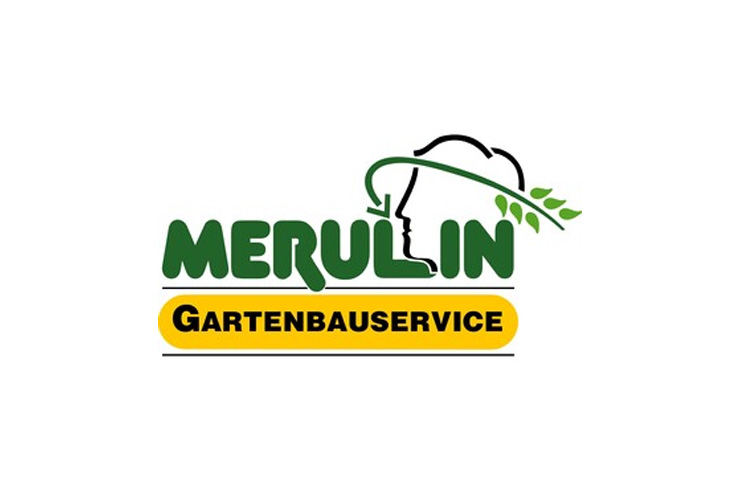 Merulin supplies horticultural businesses with products from well-known manufacturers in the green sector and thus forms an important interface between manufacturers and producers.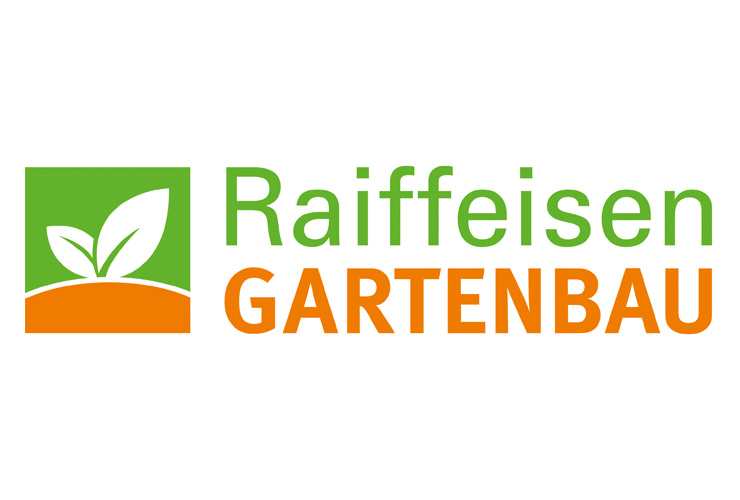 Raiffeisen Gartenbau GmbH & Co. KG is one of Germany's leading suppliers of gardening products for all types of horticultural businesses.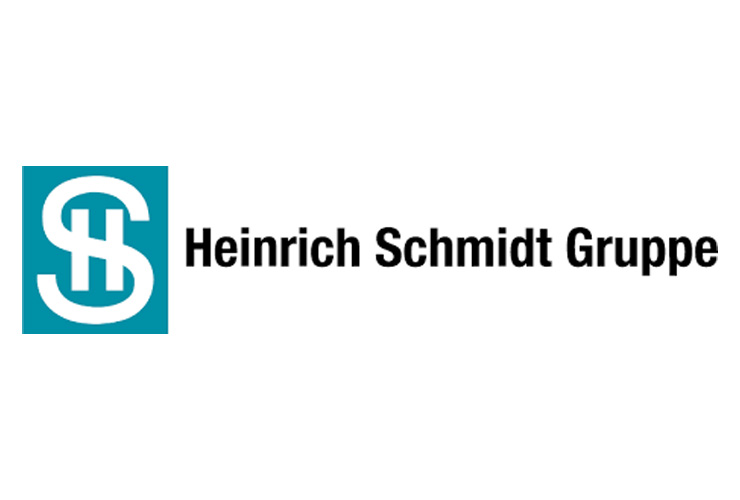 The family-run Heinrich Schmidt Group is a reliable partner for all companies within the Heinrich Schmidt Group, for partners in industry and, above all, for our customers in the trade.